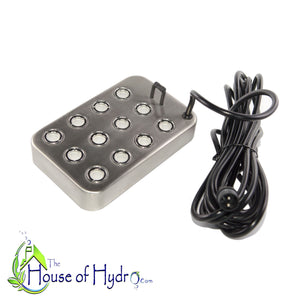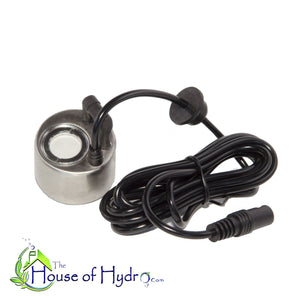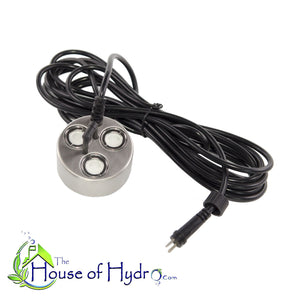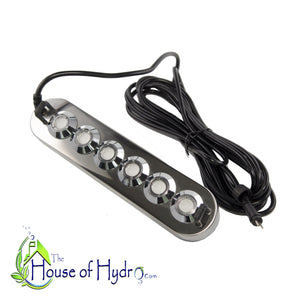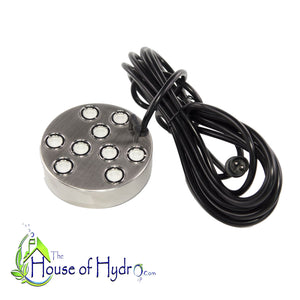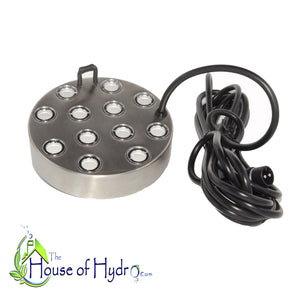 Product image 1

Product image 2

Product image 3

Product image 4

Product image 5
Product image 6

Product image 7

This is to replace the mist maker transducer only. If you do not have a black transformer and float, this will not work for you. This is only a replacement part.

NOTE  #1: If you are replacing a 9 disc transducer, please be sure you have our updated 9 disc transformer (same as the 12 Disc). The old-style transformer has an external-facing male threaded connection on the transformer, and the new style is a female port with a smooth exterior. 
NOTE #2:  The 6 Disc Transducers are an updated model. They will have a new disc retention system and will look slightly different from the pictures. They will still work with the original transformer and float. 

Click HERE for info on the Tuff Coat.