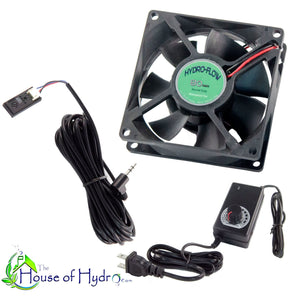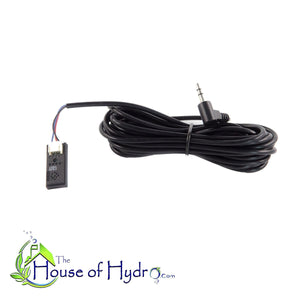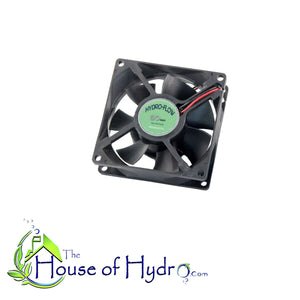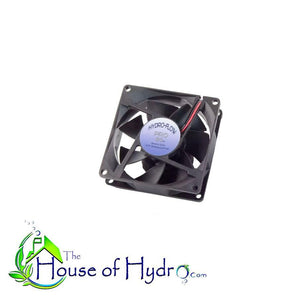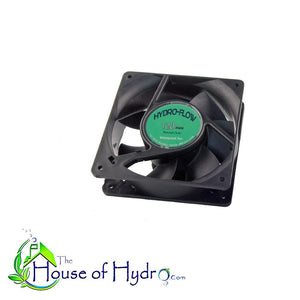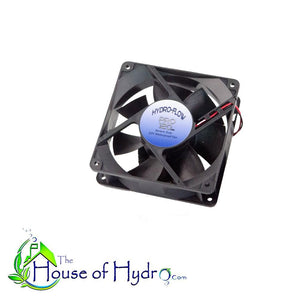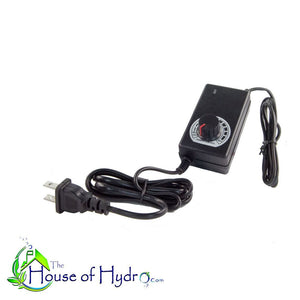 Product image 1

Product image 2

Product image 3

Product image 4

Product image 5

Product image 6

Product image 7

This listing is for replacement fans, fan controllers, and humidistat sensors. Click here for replacement transducers or replacement power supplies.
If you need a complete fan kit  (fan, speed controller, and plug)  or a Humidistat kit, please see our other listings here. 
HUMIDISTAT REPLACEMENT SENSOR ALERT: Thanks to a global chip shortage, we are struggling to supply the "old" humidistat sensors.  Older models will not work properly with our new sensors. If you need a replacement sensor for the old model, please email John@thehouseofhydro.com Please check the image below to see if you have the old or new version of the humidistat.
Sorry for the inconvenience.